Alice Cooper has released his new single "White Line Frankenstein" from his upcoming album "Road," coming out August 25 on earMUSIC. 
"White Line Frankenstein" is built on a rocking riff as it goes into a memorable chorus, "They call me 'White Line Frankenstein,'" leading into a trademark Tom Morello guitar solo, hot enough to burn rubber.
"White Line Frankenstein is a monster that we created. It's a truck driver who's been out there a long time. He's the king of the road. He doesn't live in a house. He lives in that truck," Alice says. "In the song, this surreal tough guy is driving on white lines for his whole life. So, 'White Line Frankenstein' would be his CB handle. It's monstrous and definitely a stage song."
Listen here
alicecooper.lnk.to/FrankensteinPR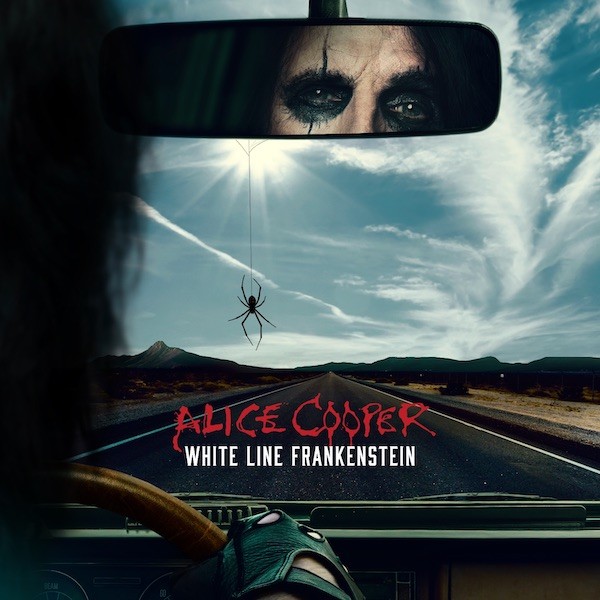 Produced by longtime collaborator Bob Ezrin, "Road" is written, composed and recorded with his trusted, longtime bandmates – Ryan Roxie [guitar], Chuck Garric [bass], Tommy Henrikson [guitar], Glen Sobel [drums], and Nita Strauss [guitar]. It channels the spirit of old school Alice with instantly recognizable grit and plenty of gusto. It's everything you'd hope for from him and more.
"For Road, I wanted the band to be involved in the foundation of all the songs," says Alice. "I only see these guys when we're on the road. So, I wanted them to be as tight as they are for the show but on all new material. When you have a band this good, I believe in showing it off, and this is my way of doing so."
"Road" will be released on August 25 via earMUSIC in a wide variety of formats and limited vinyl colours. Complementing the album's theme, the bonus DVD/Blu-ray comes with Alice Cooper's full live show at Hellfest 2022 and includes all the classics and rarely played gems.
PRE-ORDER ROAD NOW!
alicecooper.lnk.to/road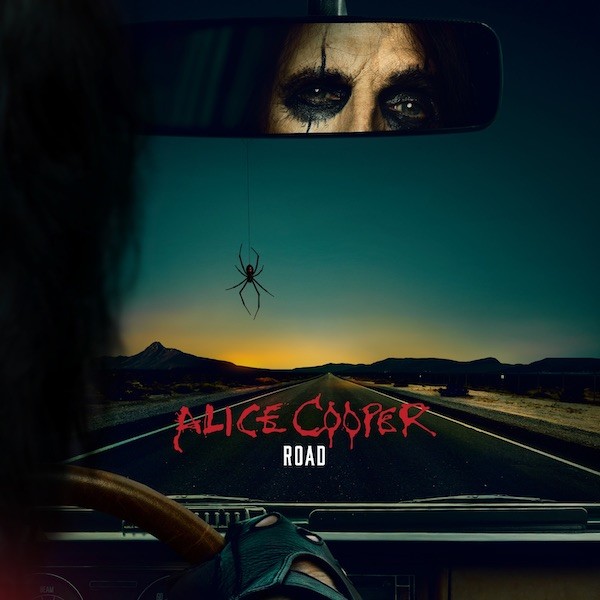 ROAD Tracklisting CD & 2LP
Side A:
1. I'm Alice
2. Welcome To The Show
3. All Over The World
Side B:
4. Dead Don't Dance
5. Go Away
6. White Line Frankenstein
Side C:
7. Big Boots
8. Rules Of The Road
9. The Big Goodbye
Side D:
10. Road Rats Forever
11. Baby Please Don't Go
12. 100 More Miles
13. Magic Bus