It's the music industry's night of nights and it never fails to deliver on talent and sparkle. Check out the fabulous photos of the glamour on the ARIA red carpet captured by our photographer Prajwol Bhattarai of Silver Fox Photos.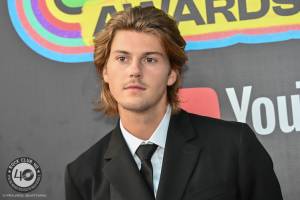 Photography © 2022 Prajwol Bhattarai at Silver Fox Photos
Images can be shared but NOT cropped or edited without prior consent. Please tag rockclub40.
Share this page with your friends!
Like our FB page HERE