When it seems like the whole world has lost its sense of musicianship and gone crazy after cyber-celebs-&-bling-bangs, some people still go their own way of creating music and work hard towards mastering their craft.
In this era, when most artists rely on tech and other "shadow" creators, you can't go wrong with the true test of hardwork, creativity, ingenuity and grit of the musicians who perform live, on stage, showcasing their years of hard yakka.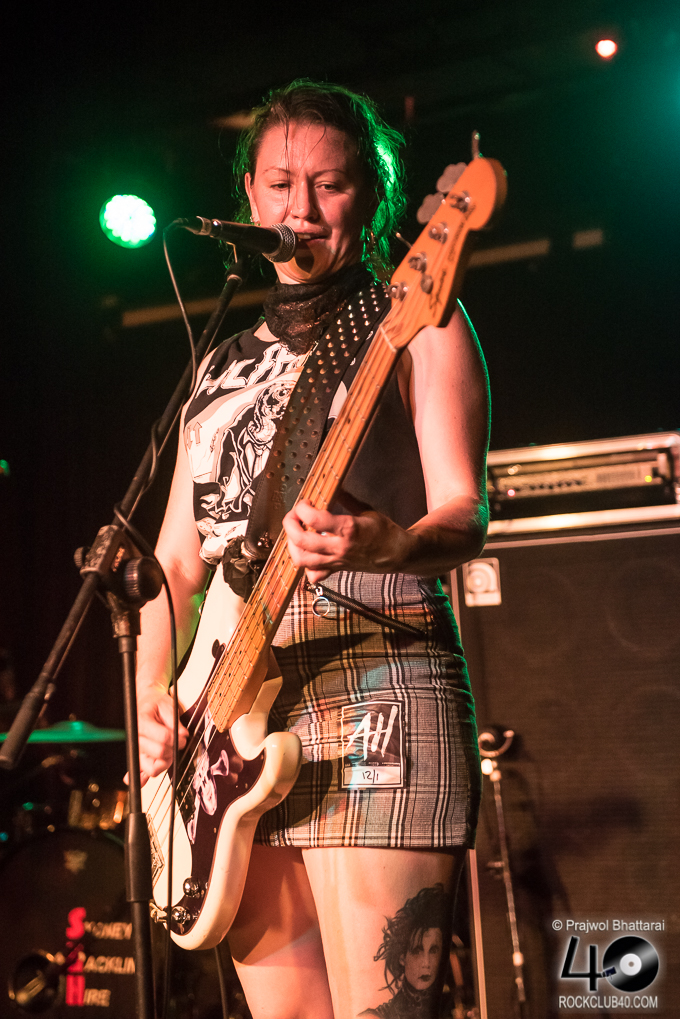 It was was my absolute privilege to watch 3 talented groups at the Factory Theatre last night: The Bennies supported by Operation Ibis and Bagster. They all had the charisma, punch and prowess to command a much bigger stage and rock a much larger crowd. The 4 walls of the Factory floor were bursting to contain the energy of the music and the crowd.
Operation Ibis isn't just any other street punk-ska-hardcore band from a corner in Sydney. They performed a few numbers and I sort of lost track of time as their music was fantastic. Equally refreshing to see was a female bass player rocking the stage when there are so few of them around. Besides their music and love for their fans, they are committed towards helping others in need, fundraising for children and other social causes.  Very inspiring.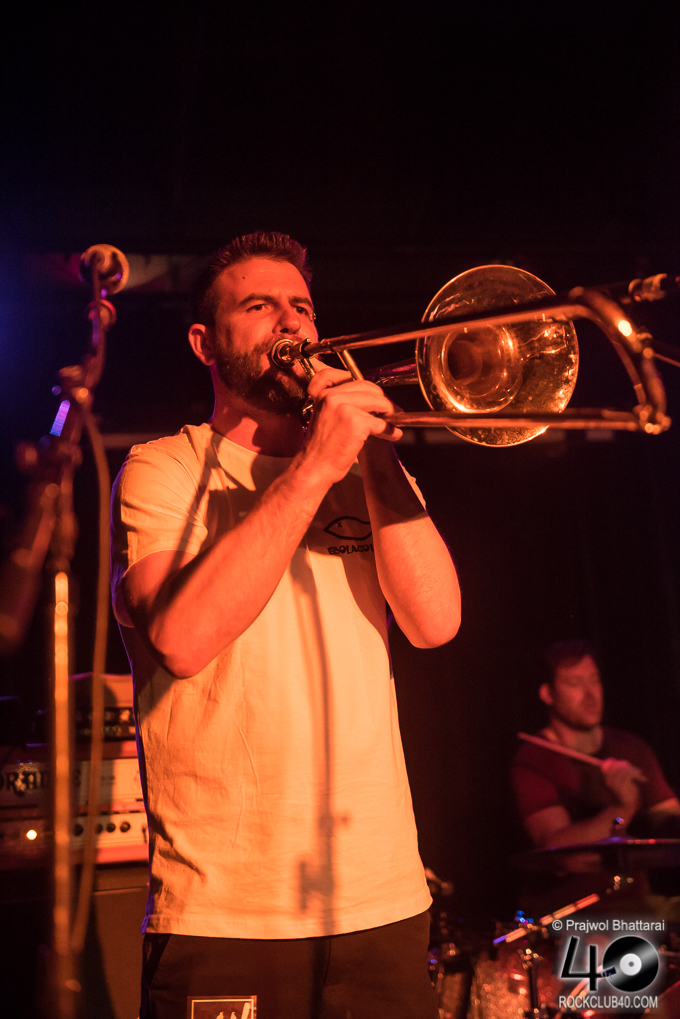 Bagster, this fantastic Sydney based ska-punk/rock band took the stage and, from the get go, rocked the crowd. Their performance was crisp, precise and beautiful. For over a decade now they have built a solid reputation and they didn't disappoint. During the middle, Paul broke his guitar strap hook and had to sit for a minute to continue the performance until Carly lent him her guitar. Nice touch.  Another memorable moment was when a fan jumped up to the stage and started singing with the band. Loved it.
After a minor technical glitch, The Bennies, known as the psychedelic-reggae-ska-doom-metal-punk-rock band from Hell, took to the stage. By then, the crowd was already going nuts. As soon as Anty, their leader/vocalist, started interacting with the crowd, their excitement escalated.  The venue was full to the limit and once the crowd started moving around frantically, I decided to enjoy the music and, after a couple of songs, packed my cameras away.
It's only a matter of time before The Bennies go from performing in front of a few hundred to rocking an entire arena. Anty was full of energy yet possessed a calm and charismatic aura that is so rare to find these days.  He knew he was on top of his game.  These qualities were mostly found in supergroups like Led Zeppelin, or The Doors, who knew that they owned that night and the audience. The Bennies are definitely a band to watch.
I enjoyed every minute of tonight and felt connected with the down-to-earth attitude of the members of these 3 great bands.  I came in as a photographer to cover the night, but left as a fan.  While my ears are still ringing as I eagerly download the images and write this review, I can't help but smile as a reflect on the great night of music I just witnessed.  If you get the chance, I hope you can experience these talented bands for yourself.
Click on image to view photo gallery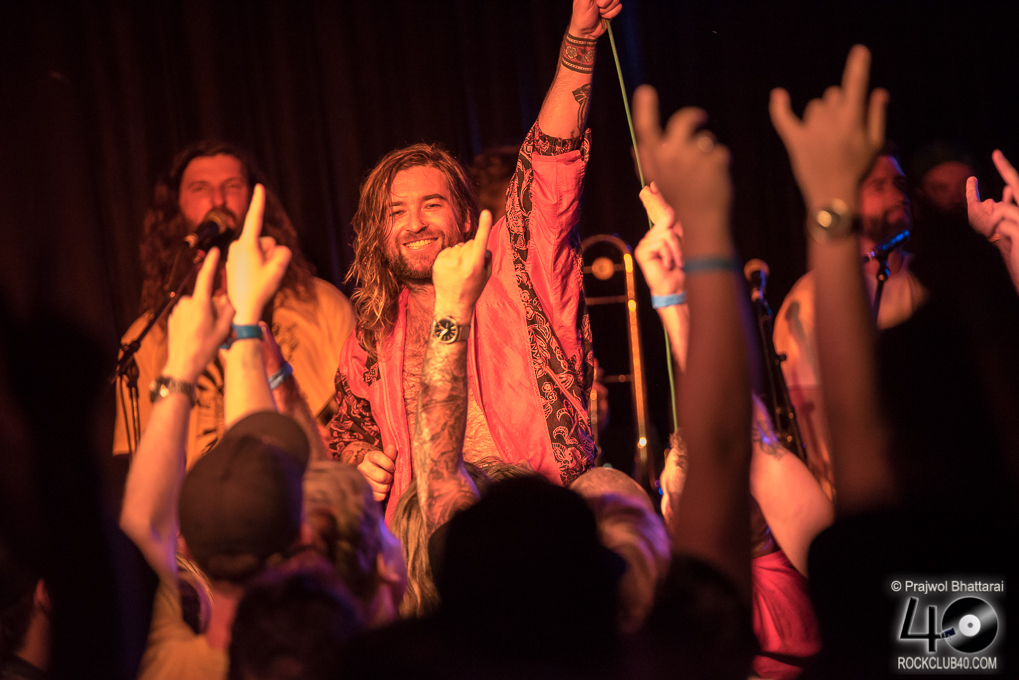 © PRAJWOL BHATTARAI (Silver Fox Photos) 2019

Love THE BENNIES? Share this post with your friends!