Any tribute band that steps onto the stage to perform Led Zeppelin must understand what kind of huge challenge they face. Most fans know Led Zeppelin's catalogue back to front and can play the solos in their mind, perhaps even note-for-note. They might not be able to replicate Robert Plant's vocals, but surely, they all know how it should sound.
I love Led Zeppelin and grew up listening to them, among other greats of that golden era. I love fans performing tributes but I get quite upset if they don't do well. My theory with "untouchable" bands like Led Zeppelin: one should only attempt it, if they can pull it off, otherwise it can easily turn into a cringe-worthy gig. On the other hand, nothing would make me happier than if they pull it off well and make me relive the moment.
Back to the gig…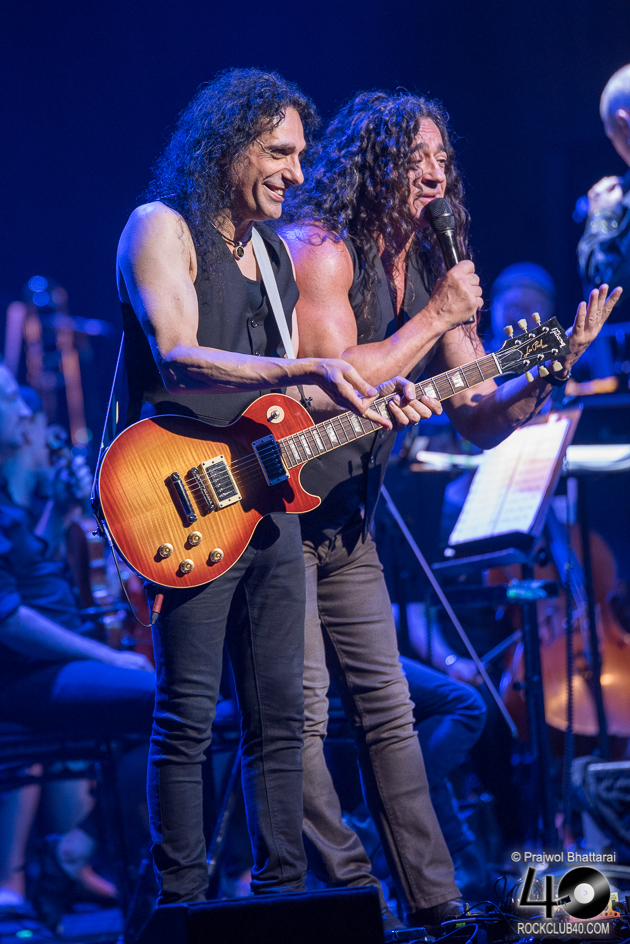 When I knew that The Zep Boys were going to perform, I immediately knew that nothing could be a better start to a new year than this. These guys have been belting out Led Zeppelin since 1986. A respected group in the Australian music scene, they have reached a cult figure status themselves, and it was an absolute privilege to watch these iconic Adelaide musicians weave their magic.

Bolstered by the thirty-piece Black Dog Orchestra and fronted by Zep Boys' charismatic vocalist Vince Contarino, the show, in a nutshell, was a huge success. Vince knew how to work the crowd and sounded so close to Robert Plant, it was uncanny.  There were times, when I closed my eyes and felt the music, it felt like I was listening to a remastered version of Led Zeppelin's greatest hits album. The music was fantastic and Vince was sublime.  However, it is a challenge to deliver such vocals and there were times when I felt that perhaps Vince was relying on his vast experience to reach those incredible high notes, which he did, but it felt like he was trying a little too hard.  I felt that the interlude part, mid-song, with the orgasmic love feel in Whole Lotta Love didn't come out as I expected. I know I am nitpicking but hey, I did say it's not an easy feat, and it did not detract from the stellar performance in any way.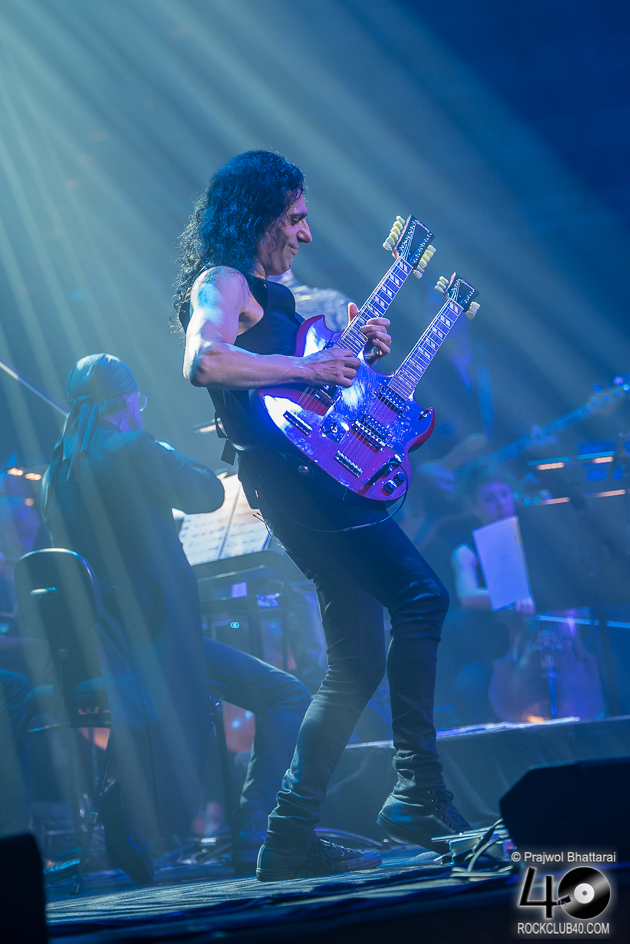 The standout performer for me was Tzan Niko, the lead guitarist, who was flawless. He never missed a note, sounded great and was fantastic.  Bradley Polain's drum solo was also mind blowing. How many times did that man make the crowd go nuts?
This gig was one worthy performance to relive Led Zeppelin's timeless music. It's obvious that there aren't many bands out there who have dedicated their entire career covering Led Zeppelin and can perform like the Zep Boys. I would highly recommend seeing the show if they are in your area. Their next UK tour and Europe tour starts soon. Don't miss out.
For more info go to: https://www.ledzeppelinmasters.com/
© PRAJWOL BHATTARAI (Silver Fox Photos) 2019

Click on image below to view gallery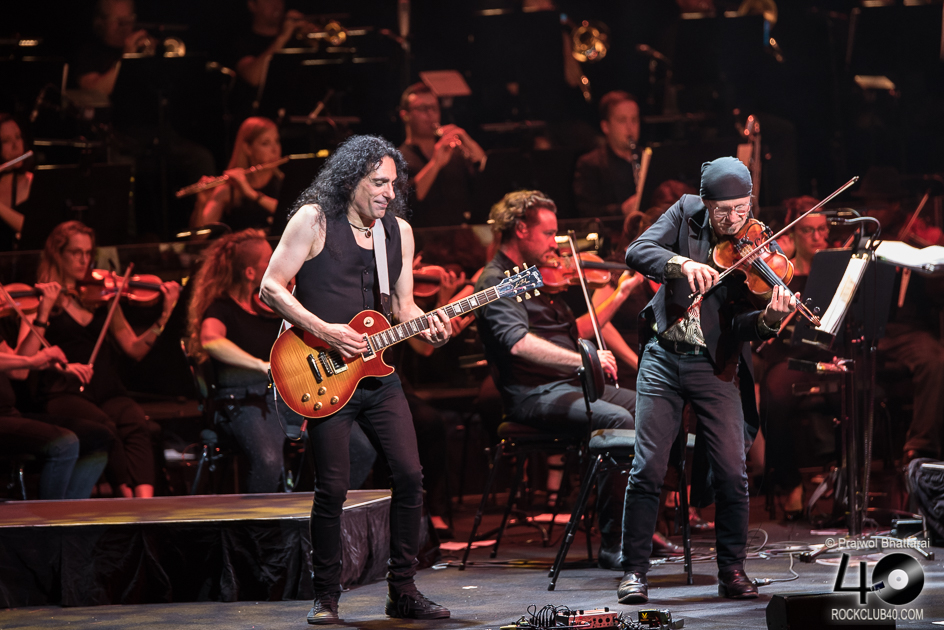 Share this post with your friends!